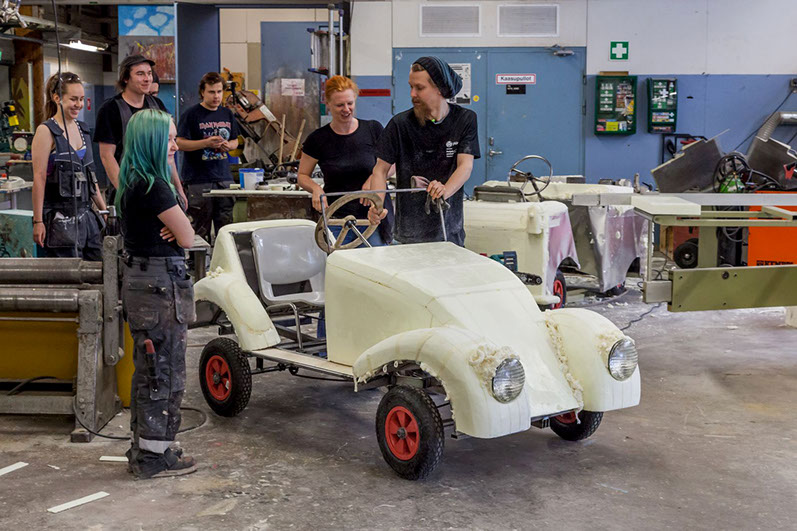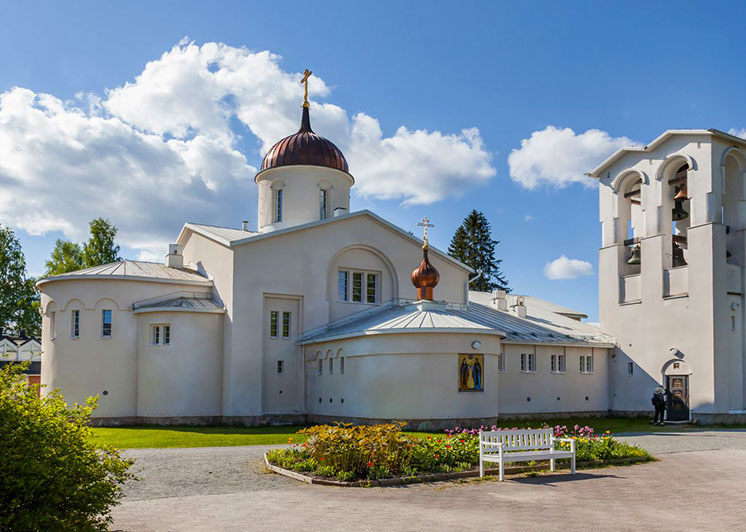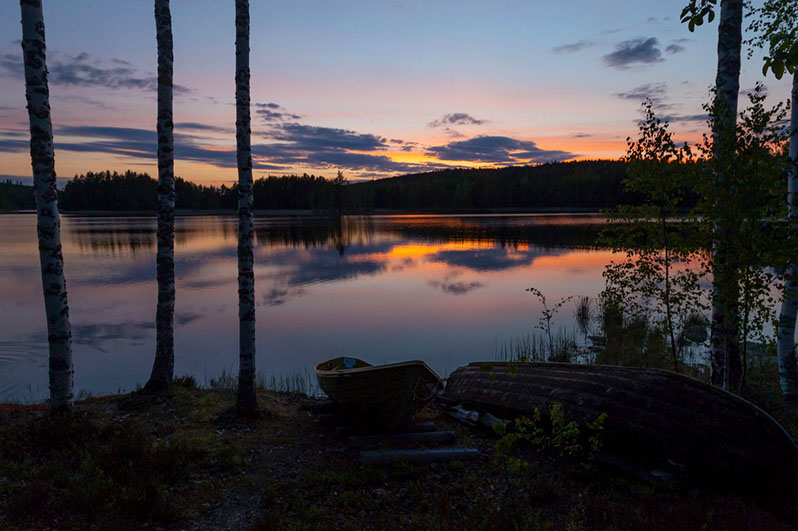 Professional Development Opportunities
The Illinois Consortium for International Studies and Programs (ICISP) also offers a variety of opportunities for the growth and development of faculty and administrators through:
Oakton Community College Workshop: April 14-15, 2022:
Integrating West African Perspectives and Voices into the Curriculum:. Click here to register   
Harper College International Education Summit, April 22, 2022
Theme for this virtual event:  "Teaching Asia Today. To register, click here 
Visiting Faculty Semester Opportunities:
IICISP – Visiting Faculty for Carlow College Fall 2022 and Spring 2023 semesters have been selected.
ICISP – Visiting Faculty International College of Seville, Spring 2023 semester has been selected.
2-Week Faculty/Administrators' Exchanges:
Information and application for the 2022-2023  International Professional Exchanges with Finland and the Netherlands are now available from your ICISP representative.
Summer Opportunities:
ICISP – Appointments have been made for Costa Rica Summer 2022.
ICISP – Appointments have been made for France Summer 2022. 
ICISP – Visiting Faculty Carlow College, Summer 2022 and Summer 2023 have been selected.