All Summer study abroad programs will resume in Summer 2022! Be sure to check out all study abroad opportunities to find the program that is perfect for you. Talk to the ICISP representative at your institution to apply. A list of ICISP Representatives is available on the Members link.
See you soon!
..... and Explore the World.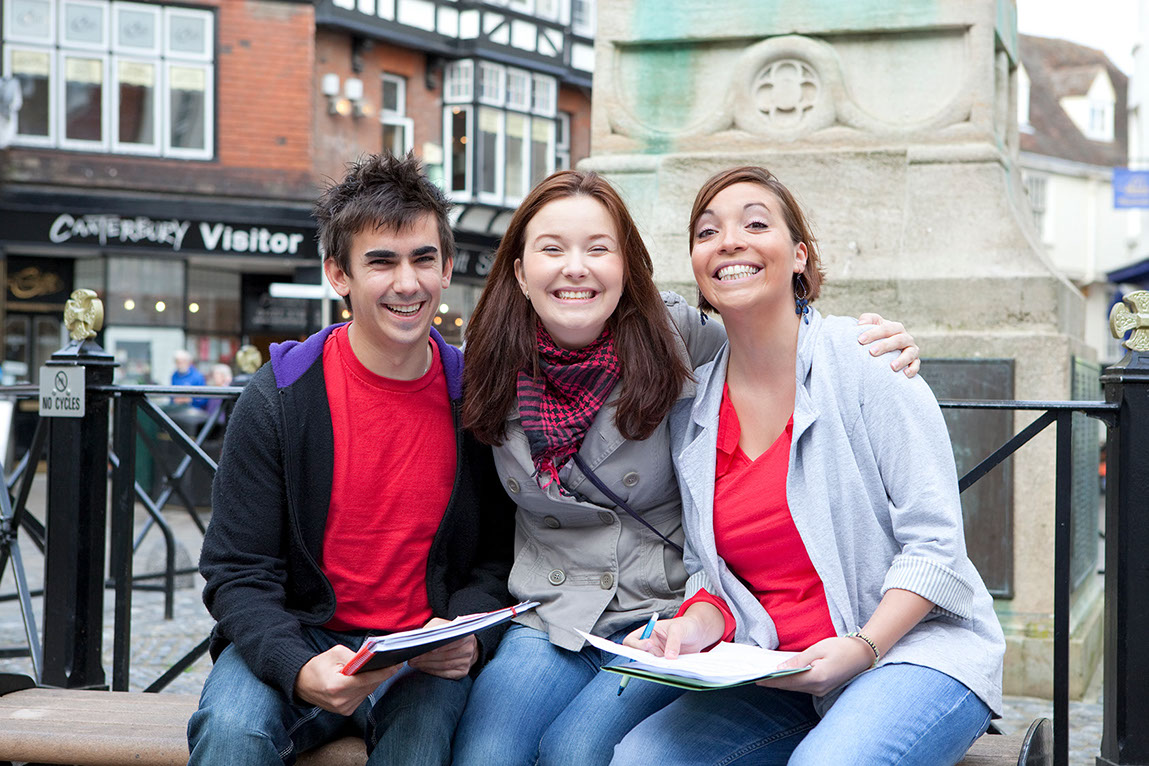 ICISP: Providing Leadership in International Education.
Founded in 1986, the Illinois Consortium for International Studies and Programs (ICISP) is one of the longest running international education consortia in the country. ICISP offers education abroad programming to students, professional development opportunities for post secondary educators, and international exchange programs for member institutions. ICISP is currently composed of 24 institutions plus one state consortium with 7 additional institutions.
Membership in this consortium is open to all Illinois public and private two-year colleges, and by invitation to four year colleges and universities in Illinois, as well as two and four year institutions and consortia in contiguous states.
Membership in ICISP enables its member colleges to offer students and faculty international opportunities. Some of ICISP's accomplishments over the past years…
What Our Students Are Saying
"Many people I have talked to are afraid of going to China because of the country's political views, but I can assure you through my experience in China that the Chinese people  are so welcoming to foreigners especially Americans."
On January 29, 2021, ICISP adopted the Equity, Diversity, Inclusion and Anti-Racism Statement that can be viewed by CLICKING HERE.
ICISP's 35th anniversary will be recognized with a celebratory dinner and workshop October 21-22, 2021. If you are interested in more event and registration information, contact the ICISP office,karen.huber@heartland.edu.                                                                                                                                                                                If you or a colleague would be interested in presenting at the workshop on the 22nd, please click here for more information.