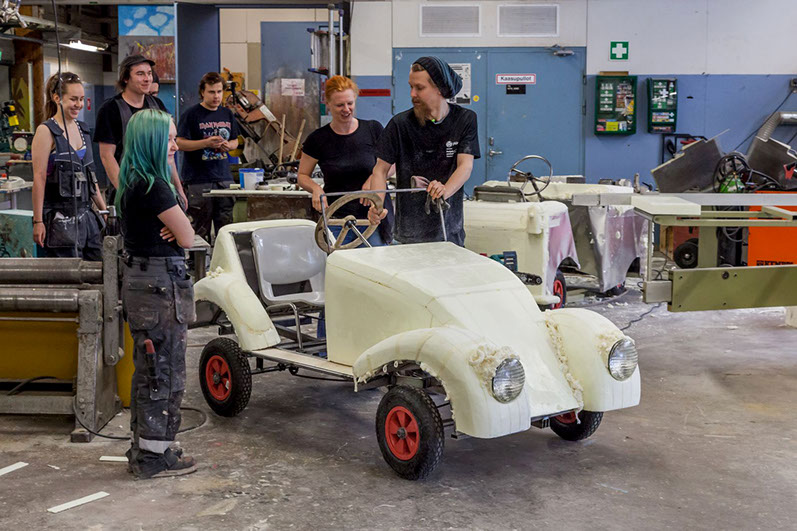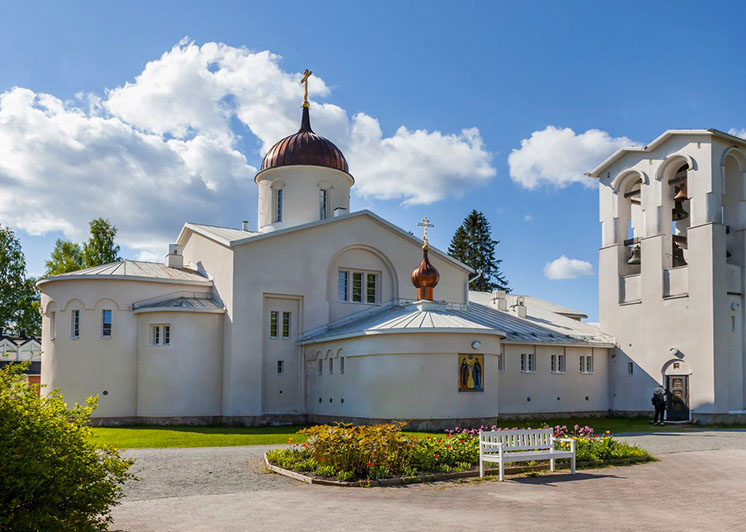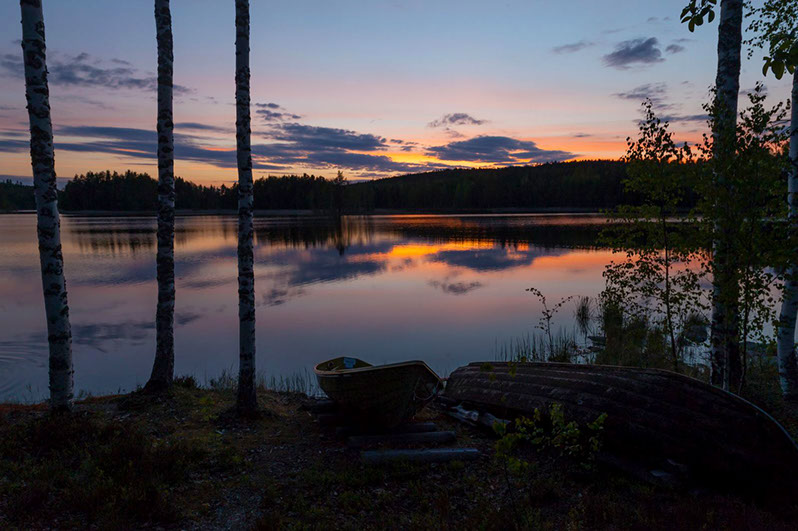 Professional Development Opportunities
The Illinois Consortium for International Studies and Programs (ICISP) also offers a variety of opportunities for the growth and development of faculty and administrators through: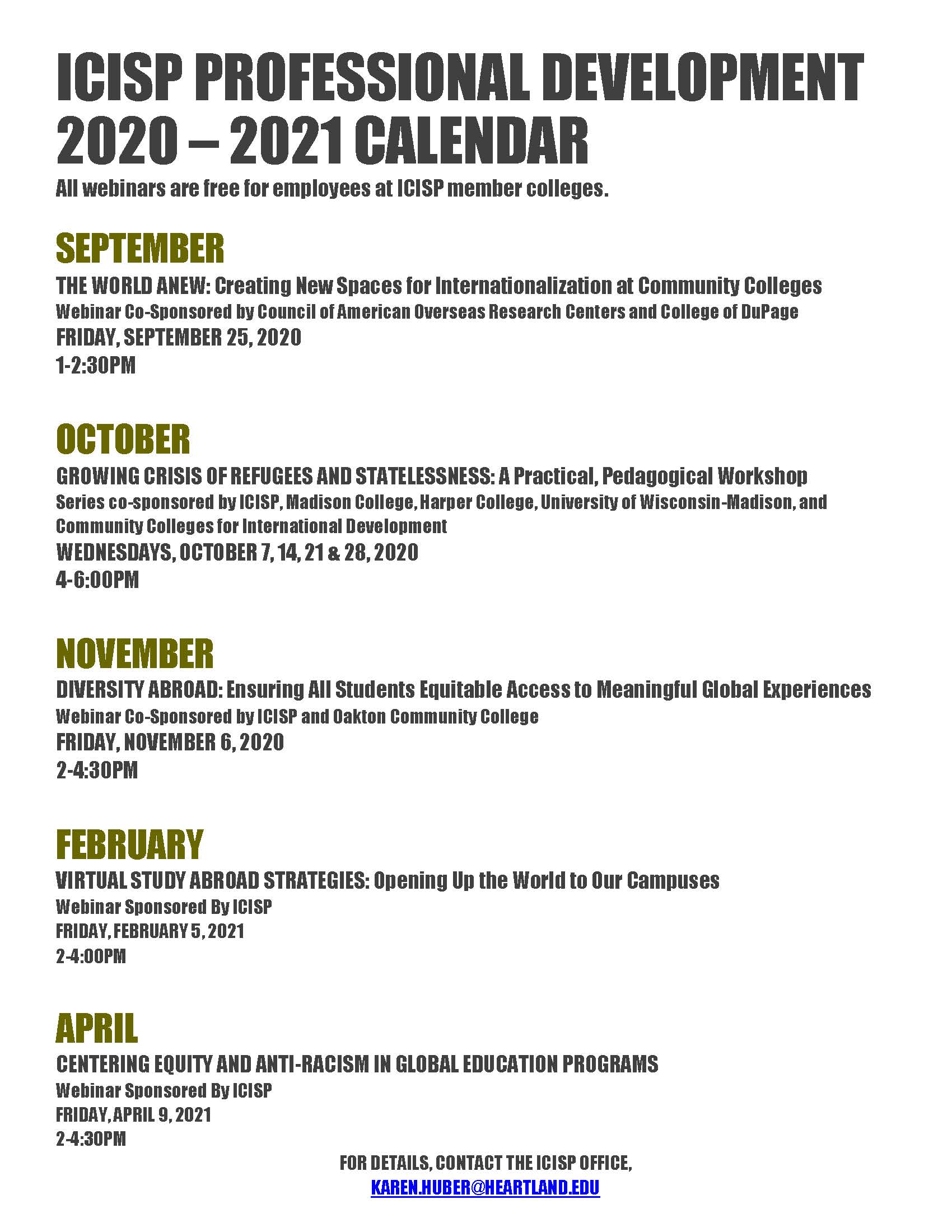 Professional Development
Virtual Exchange Models and Best Practices, with co-hosts, Geoff Bradshaw, Madison College, and Andie Shafer, Aspen Institute
Friday, February 5, 2021, 2:00 PM-4:00 PM, CST
 2-Week Faculty/Administrators' Exchanges:
 Program canceled for 2020-2021 to resume in 2021-2022
Visiting Faculty Semester Opportunities:
IICISP – Visiting Faculty Carlow College, Spring 2021-selection completed. Applications for Fall 2021 and Spring 2022 will be available soon.
ICISP – Visiting Faculty International College of Seville, Spring 2021 applicant has been named. The application for Spring 2022 will be available soon.
Site Visits
A Site visit is scheduled for Spring 2021 to England and Spain, Dates TBD. More details will be available in the Fall 2020.