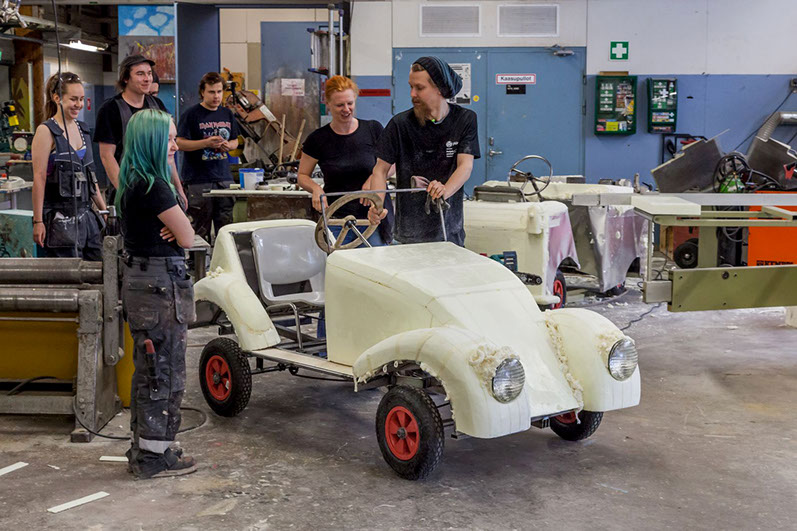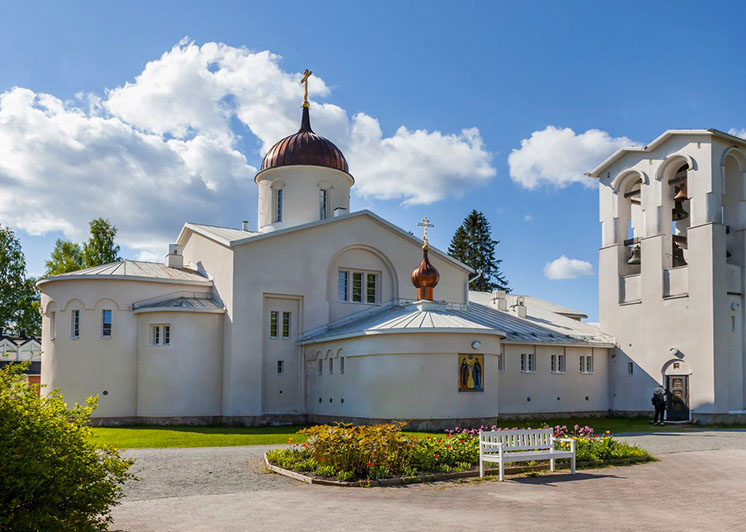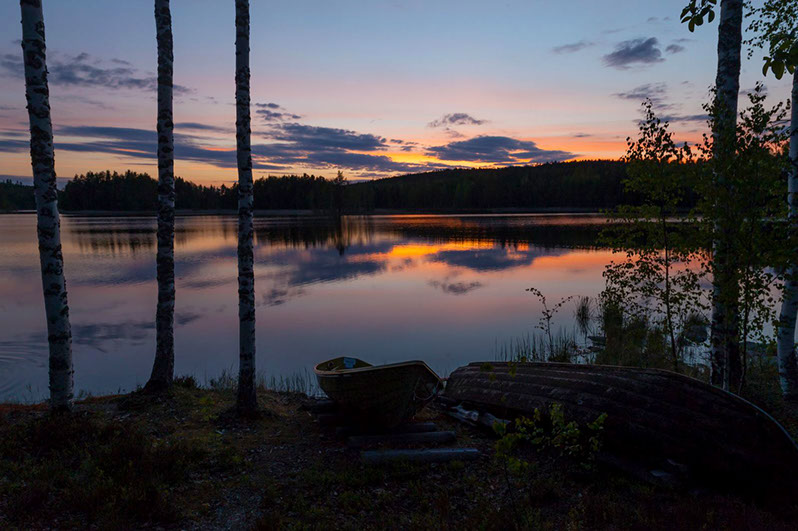 Professional Development Opportunities
The Illinois Consortium for International Studies and Programs (ICISP) also offers a variety of opportunities for the growth and development of faculty and administrators through:
Site Visits
A Site visit is scheduled for Spring 2020 to Finland and the Netherlands.  Dates are tentatively set for March 7-14, 2020. More details will be available by September 2019.