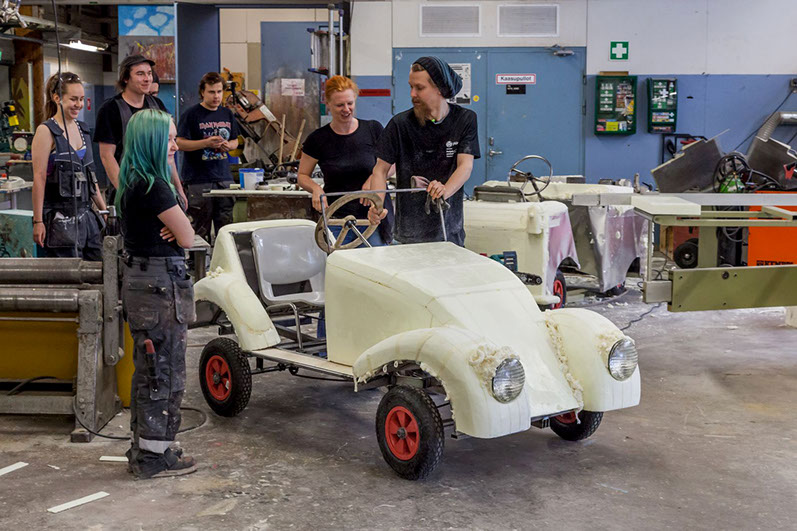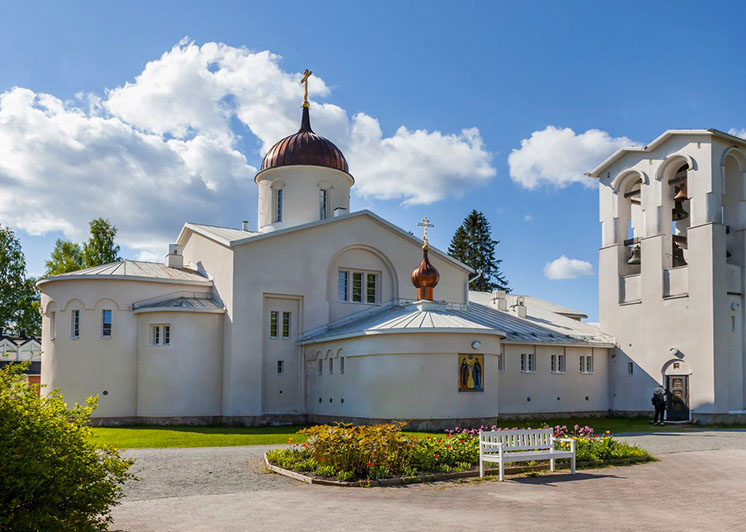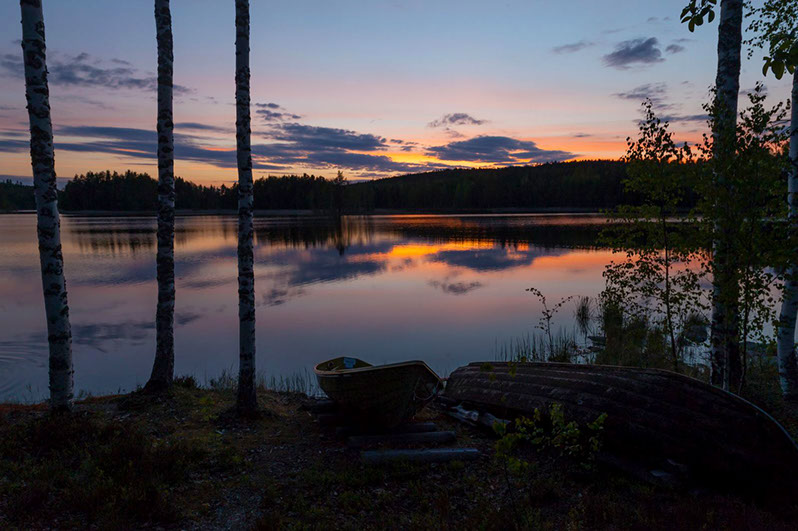 Professional Development Opportunities
The Illinois Consortium for International Studies and Programs (ICISP) also offers a variety of opportunities for the growth and development of faculty and administrators through: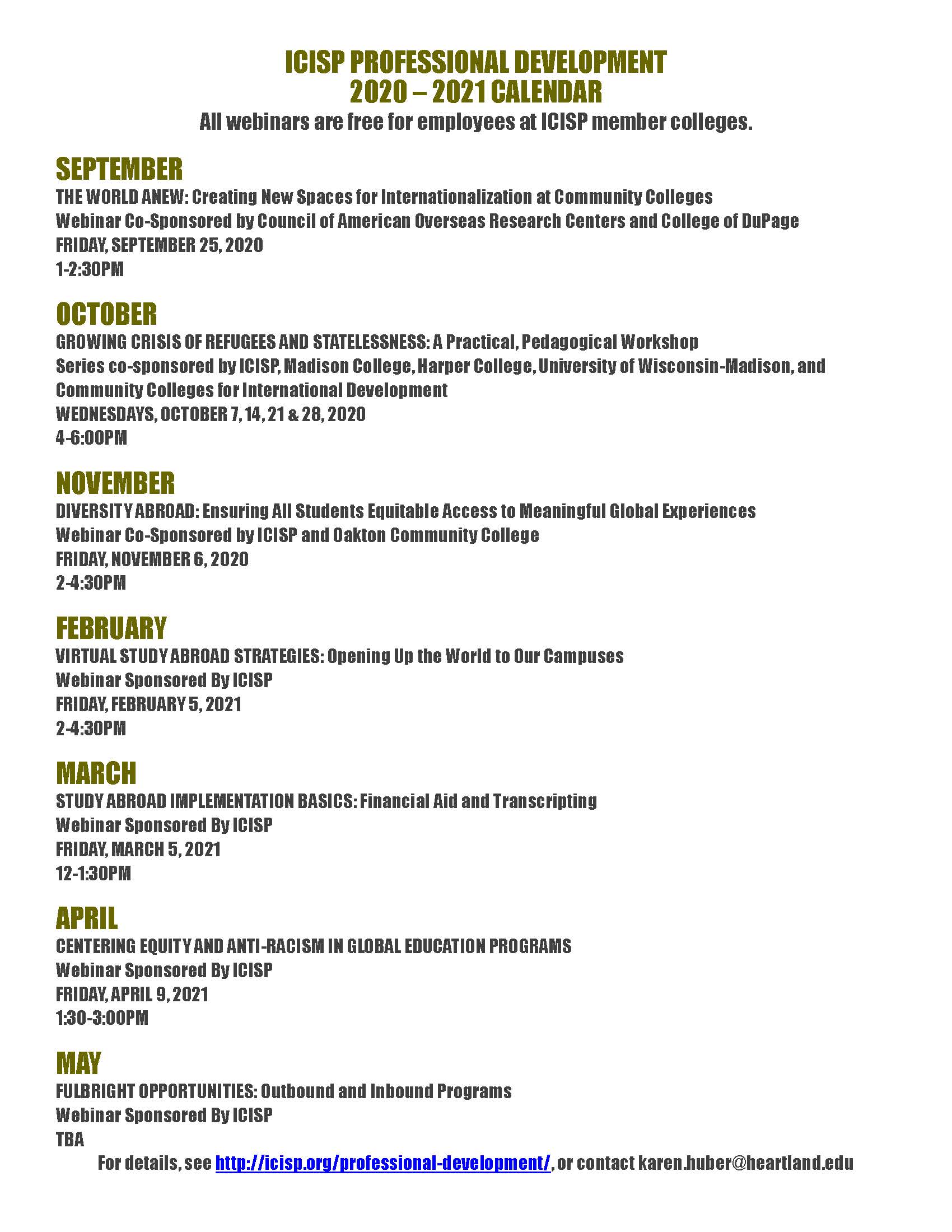 Professional Development
Study Abroad Logistics: Ideas for Efficiency and Simplicity Workshop

Friday, March 5, 2021 12:00 PM-1:30 PM, CST
 2-Week Faculty/Administrators' Exchanges:
 Program canceled for 2020-2021 to resume in 2021-2022
Visiting Faculty Semester Opportunities:
IICISP – Visiting Faculty Carlow College, Spring 2021-selection completed. Applications for Fall 2021 and Spring 2022 will be available at a later date.
ICISP – Visiting Faculty International College of Seville, Spring 2021 applicant has been named. Since Spring 2021 program was canceled, the appointed faculty will be offered the position for Spring 2022.