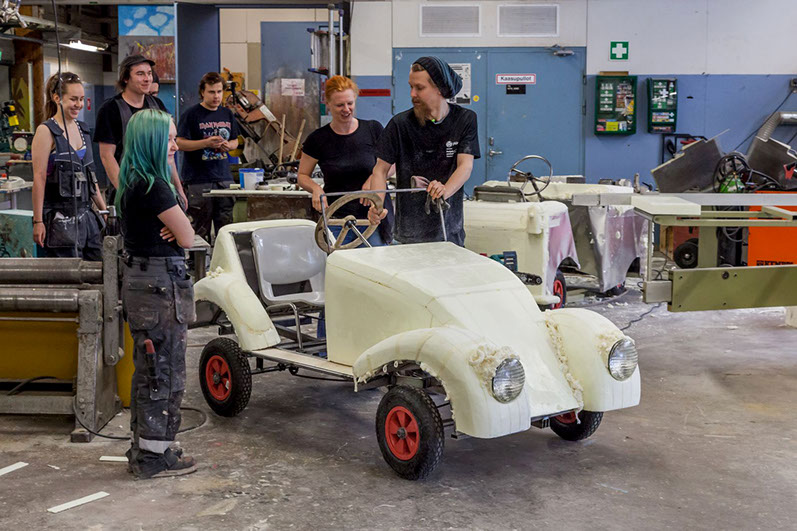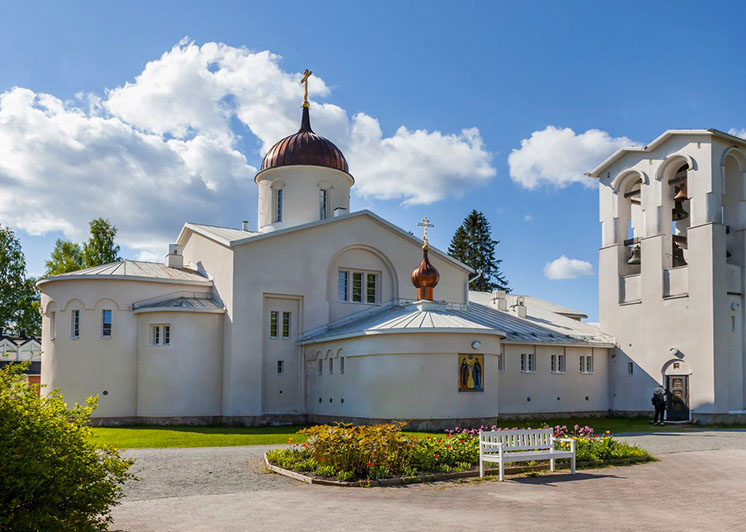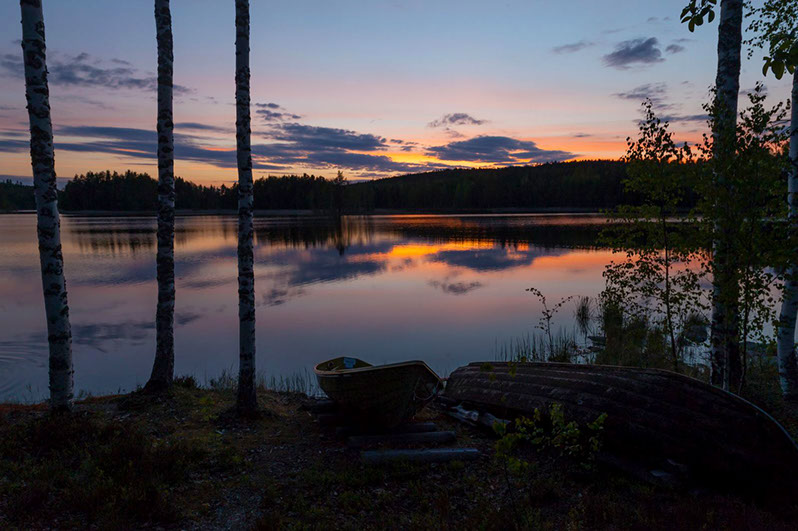 Professional Development Opportunities
The Illinois Consortium for International Studies and Programs (ICISP) also offers a variety of opportunities for the growth and development of faculty and administrators through:
2-Week Faculty/Administrators' Exchanges
Site Visits
Site visits are scheduled for Summer 2017 to San Jose, Costa Rica, and Hyderabad, India for eligible educators from member institutions. Students are not eligible to participate in site visits. For an application or further information, please contact ICISP at 309-268-8681.