Insuring the safety and well-being of ICISP students, faculty and staff is our number one priority. Due to cancelations and uncertainty abroad caused by the Covid-19 pandemic, ICISP officers and management have canceled all study abroad programming through the Spring 2021 semester. ICISP study abroad programs will resume in the Summer 2021 semester.
..... and Explore the World.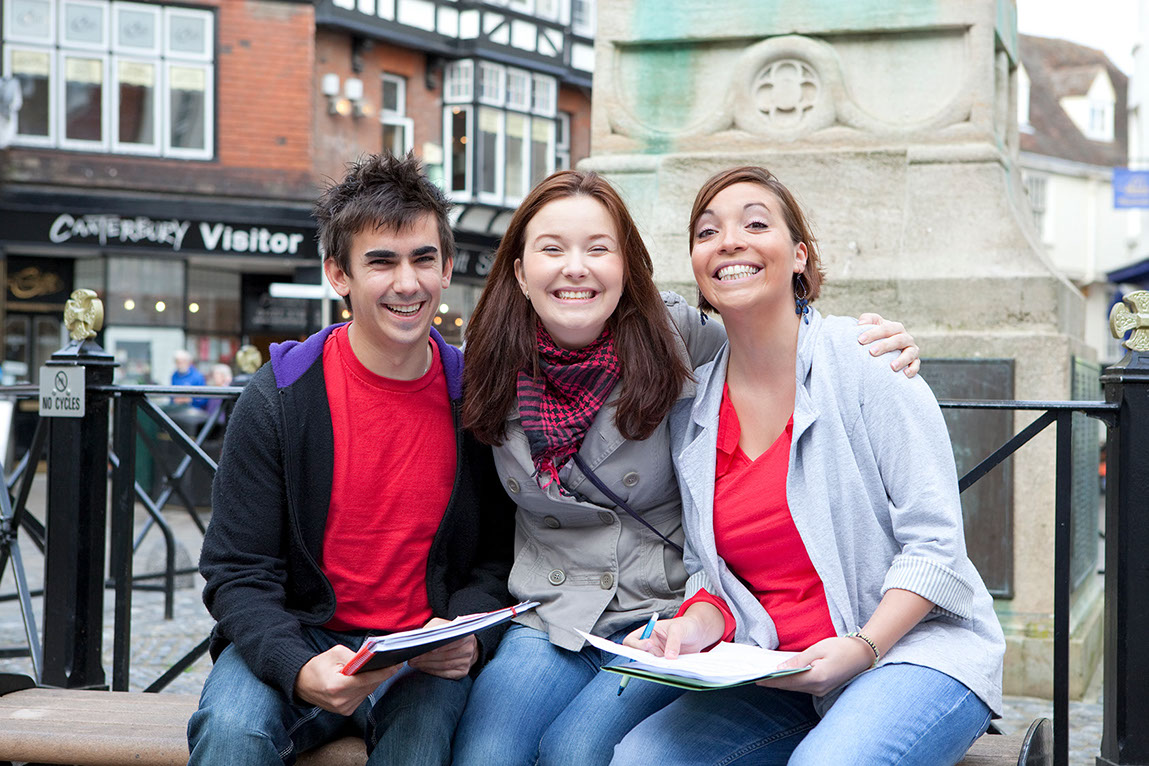 ICISP: Providing Leadership in International Education.
Founded in 1986, the Illinois Consortium for International Studies and Programs (ICISP) is one of the longest running international education consortia in the country. ICISP offers education abroad programming to students, professional development opportunities for postsecondary educators, and international exchange programs for member institutions. ICISP is currently composed of 34 institutions and one state consortium.
Membership in this consortium is open to all Illinois public and private two-year colleges, and by invitation to four year colleges and universities in Illinois, as well as two and four year institutions and consortia in contiguous states.
Membership in ICISP enables its member colleges to offer students and faculty international opportunities. Some of ICISP's accomplishments over the past years…
What Our Students Are Saying
"Many people I have talked to are afraid of going to China because of the country's political views, but I can assure you through my experience in China that the Chinese people  are so welcoming to foreigners especially Americans."